Our connectors are designed to ensure secure and reliable connections for all your temperature measurement systems. Crafted for durability and high performance, they are an essential component for seamless and efficient temperature sensing in a variety of challenging environments.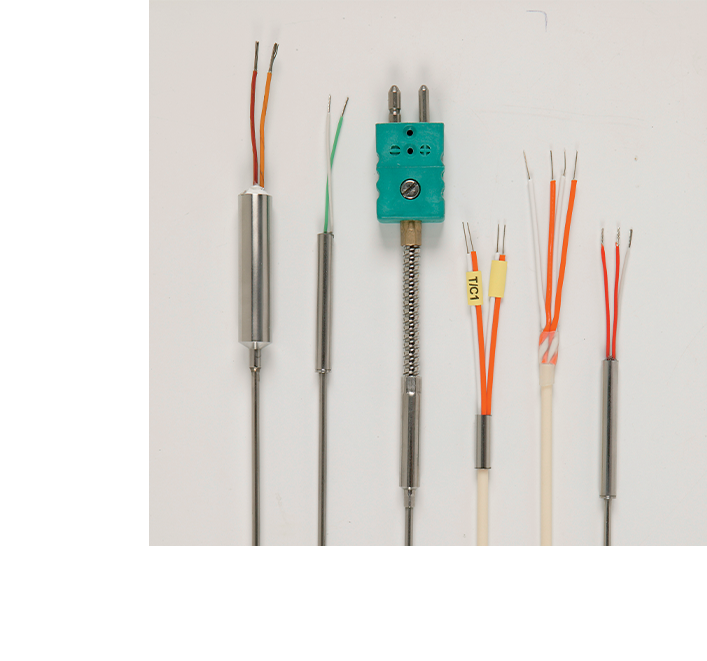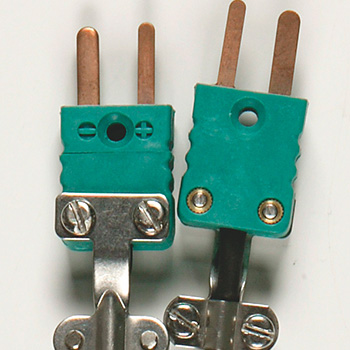 our range of temperature connectors
unparalleled quality and durability
Built for dependability, our standard thermocouple connectors offer robust temperature connectivity solutions.
Compact yet powerful, our miniature thermocouple connectors provide secure connections without compromising space. 
Standard Connector Panels
Our standard connector panels offer a convenient and organised solution for managing multiple thermocouple connections.
Miniature Connector Panels
For systems that demand space efficiency, our miniature thermocouple connector panels provide the ideal solution.