PRECISE SURFACE TEMPERATURE
Thermo Electric Instrumentation is your go-to supplier for Tube Skin Temperature Sensors across various industrial sectors. Our thermocouples deliver precise surface temperature measurement in process furnaces and boilers. Protection pads ensure durability by reducing damage from flames and radiant heat.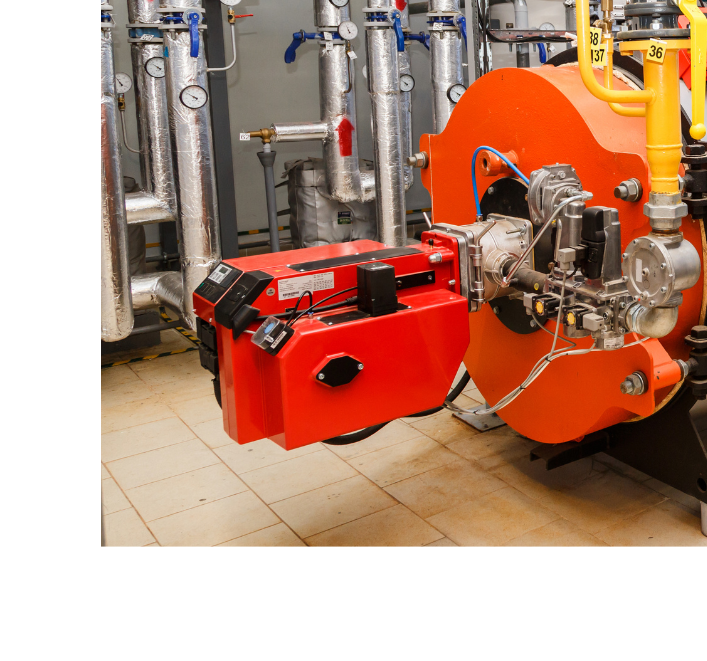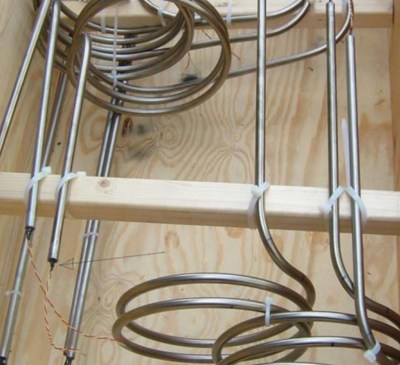 OPTIMUM SENSOR EFFICIENCY
OPTIMUM SENSOR EFFICIENCY
Our sensors are engineered for optimum contact with the tube surface. 
Consider expansion loops for strain-free operation during temperature variations in the furnace.
Choose from SS310, SS446, Hastelloy, or HR160 sheaths for your mineral-insulated cables.
SPECIALISED CABLE PROTECTION
We offer mineral-insulated cables with diameter ranges from 1.5mm to 12.7mm.