Our Commitment to Quality
Experts You Can Trust
We know the importance of precision when it comes to temperature measurement and understand that accurate data is vital for the success of your operations. Our meticulous calibration services ensure the highest accuracy in temperature measurement, adhering to international standards to provide you with reliable and trustworthy data across all applications.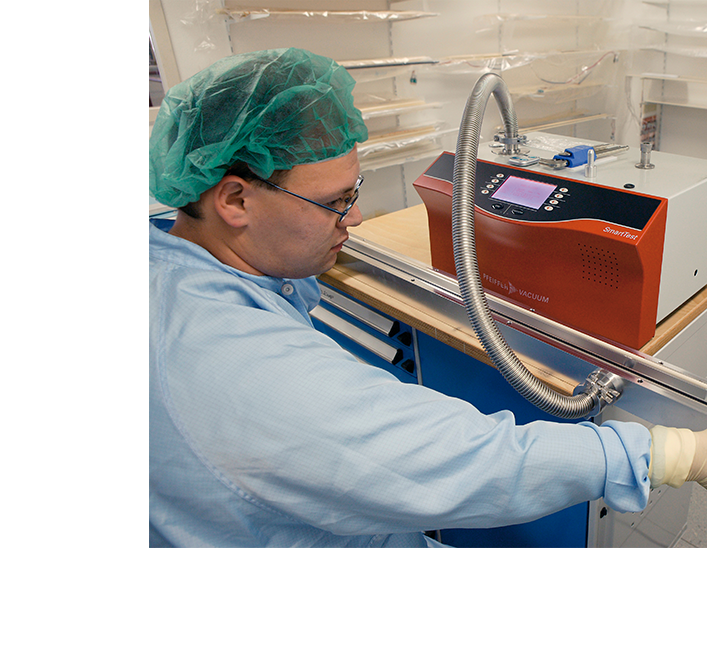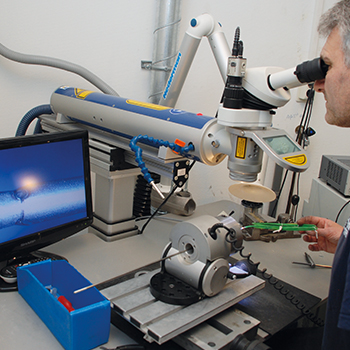 International Standards Compliance
Our calibration services are designed to ensure the utmost precision in temperature measurement. Our commitment to international standards guarantees you reliable and trustworthy data.
Our adjustment services guarantee your equipment's peak performance. We expertly fine-tune devices for alignment with standards, ensuring consistent measurement accuracy.
Our expert engineers can tailor the functionality of your instruments to best serve your specific requirements. We provide custom programming to optimise sensor performance.
We conduct comprehensive checks on your instruments in our laboratory to confirm their performance against stated specifications to ensure your devices maintain their peak performance.