QUALITY, RELIABILITY & TESTING
ADVANCED TEMPERATURE MONITORING
Thermo Electric Instrumentation manufactures Gas Turbine Temperature Sensors for diverse sectors. Our sensors measure exhaust to bearing temperatures. Ensuring high quality and robustness, we've been leaders in this field for 50+ years. Our commitment to OEMs and end-users demonstrates our role as a major supplier for a complete range of gas turbine sensors.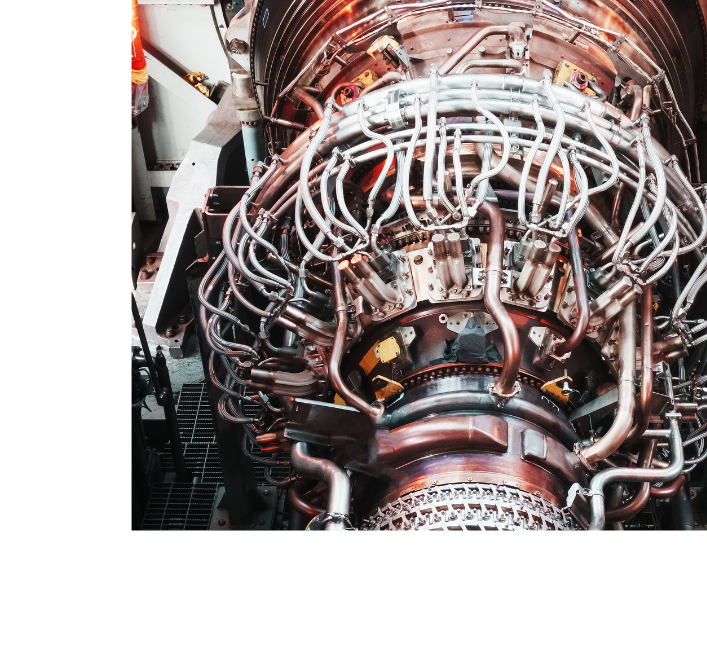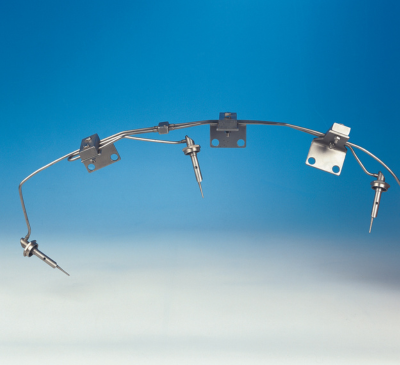 unparalleled quality and reliability
Our expert engineers will guide you to the best material choices for your application.
DURABILITY AND PRACTICALITY
Our thermocouples and Pt100 RTD sensors are offered in standard and bespoke builds.
Our sensors go through rigorous testing, meeting international certification standards like ILAC, Corfac, RvA, and NAMAS.
TRACEABILITY & CERTIFICATION
Each sensor comes with a batch certificate for full traceability. Our in-house lab ensures adherence to international certifications.