Thermo Electric Instrumentation is a leader in the manufacturing and supply of High Pressure (LDPE) temperature sensors. For over 30 years, we have supplied these critical devices across various industrial sectors. Recognised globally for engineering excellence, we have been part of numerous high-profile projects.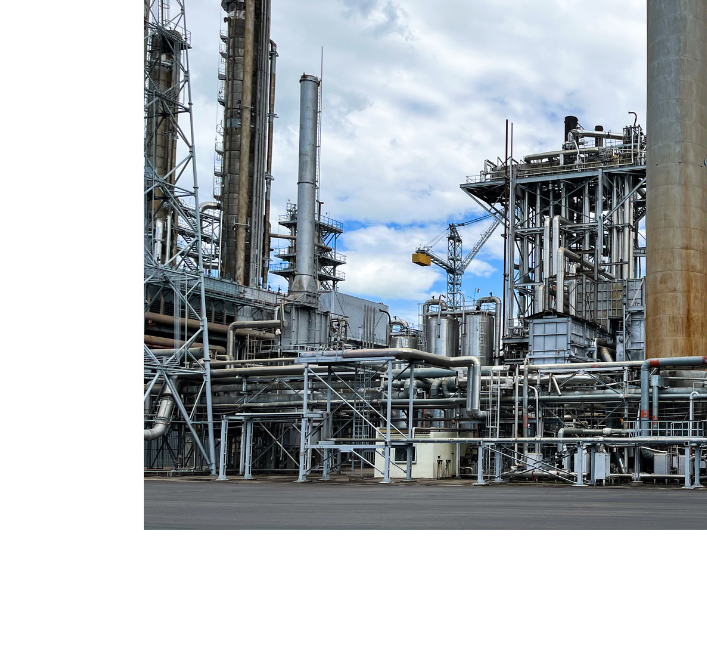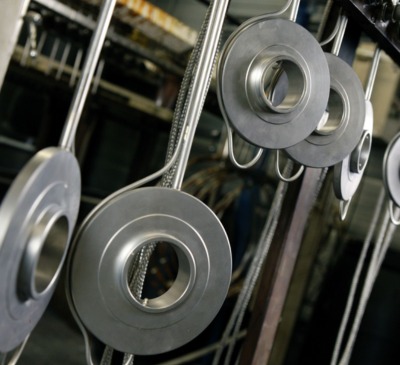 unparalleled quality and reliability
We use advanced vacuum brazing techniques for all our high-pressure assemblies. 
Our rigorous testing and calibration ensures the integrity of these critical sensors.
We offer a range of materials and sheath diameters to meet your specific application needs.
We consider a range of conditions, including corrosion, fatigue, brittleness, and thermal and mechanical stress.