DESIGN, MANUFACTURE & TEST
Reliable Temperature Measurement
We understand the critical role that reliable temperature measurement plays in your industrial processes. Our robust line of industrial temperature sensing solutions are meticulously engineered to deliver high quality, reliable temperature measurement, ensuring the smooth and efficient operation of your industrial applications.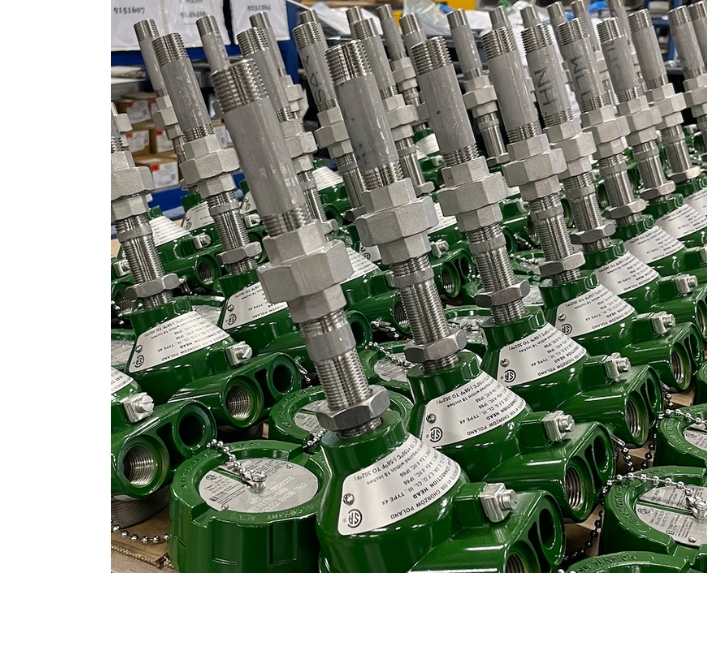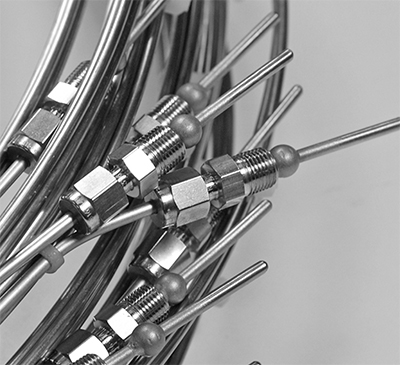 unparalleled quality and reliability
Gas turbine temperature sensors are used in a variety of sectors and industries, including: Power generation.
Our RTD's and thermocouple temperature sensors can be used in a broad range of applications.
We are industry innovators in the design and manufacturing of high-pressure temperature sensors.
All of our spike and profile temperature sensors are manufactured in a purpose built cleanroom environment.
Multipoint, multilevel temperature sensors for temperature measurement in reactors, vessels and tanks.
Our Tube skin sensors can accurately measure the skin temperatures in fired process furnaces and boilers.
We design and manufacture a complete range of thermowells and pockets in a variety of types and materials.
Your single source for sensors, thermowells, temperature transmitters, accredited calibration and testing.