DESIGN, MANUFACTURE & TEST
INNOVATIVE SENSOR SOLUTIONS
Understanding the pivotal role of accurate temperature measurement in your processes, we offer an expansive portfolio of industrial sensors. For environments above 1200°C such as incinerators, we offer Thermowells with specialised materials like metal sheaths and ceramic. Custom orders for unique materials are welcome.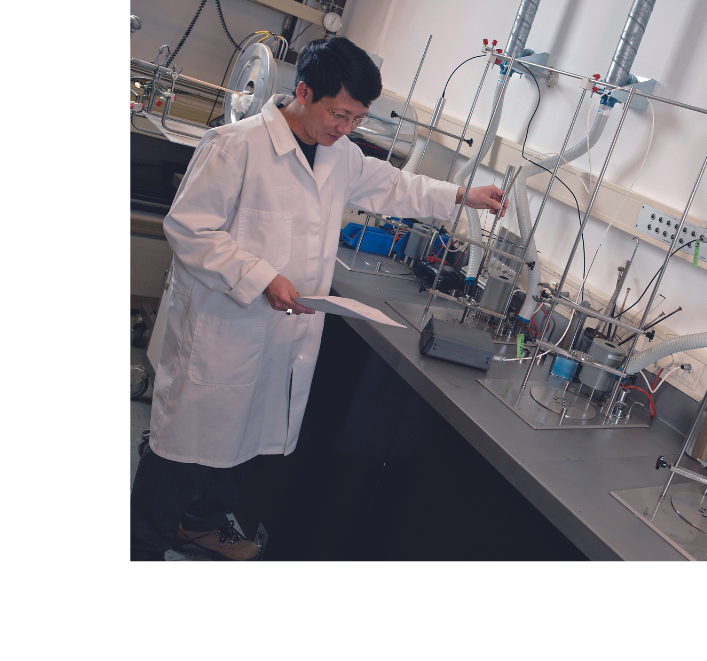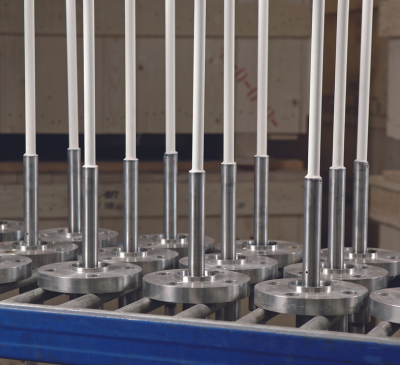 unparalleled quality and reliability
From single to duplex thermocouples and 2 to 4-wire RTDs, our sensors are designed to meet your needs.
Our thermocouples and RTDs are available in both single and duplex configurations. 
Select from fabricated or solid Thermowells with flanged or screwed connections, that are rigorously tested.
Our products meet the stringent requirements of multiple certifications including ATEX, IEC/ex, and CSA/us.