PRECISION IN SMALL DIAMETERS
TRUSTED WORLDWIDE
Miniature Thermocouples and RTD's provide accurate temperature measurement in a compact, durable package. Ideal for applications where space is limited, miniature sensors can fit into tight spaces while still providing reliable temperature data. Our miniature TC's and RTD's are manufactured from mineral insulated cable, providing excellent insulation and stability at high temperatures. We offer a wide range of diameters to meet your application needs.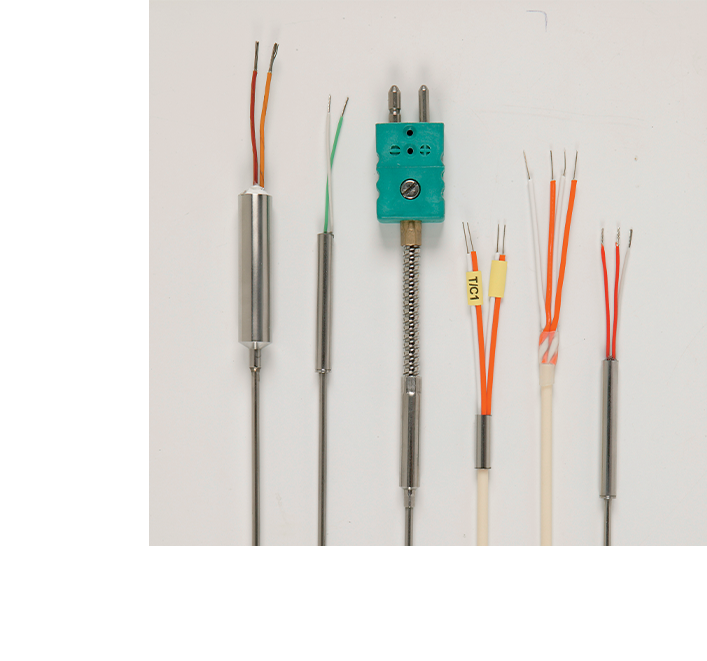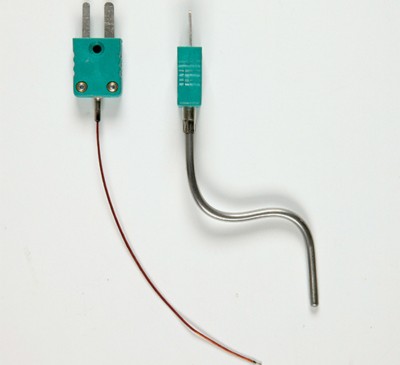 our range of miniature temperature sensors
unparalleled quality and durability
Thermocouples from 0.15 mm diameter.  Our miniature thermocouples are built to last in demanding environments.
PT100 sensors from 1.5mm.  Offering incredibly fast response time compared to larger diameter sensors.
A variety of construction types, including ungrounded, exposed, and surface measurement.
Complete with bare wires or  connectors for easy integration into measurement systems.