PRECISION IN SEMICONDUCTORS
UNPARALLELED SENSOR ACCURACY
Thermo Electric Instrumentation is a leader in the design, manufacture, and supply of advanced thermocouples for the semiconductor and solar sectors. Our products meet the industry's most rigorous standards, thanks to our purpose-built clean rooms and accredited calibration labs.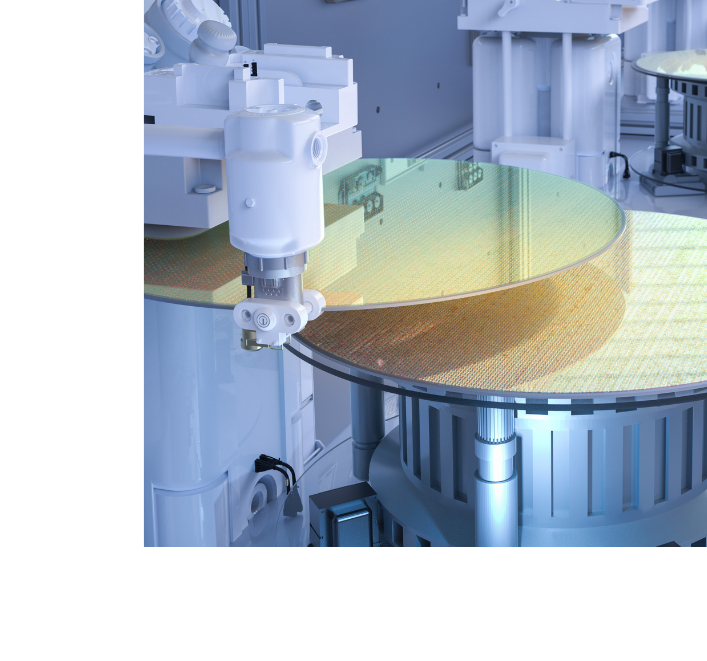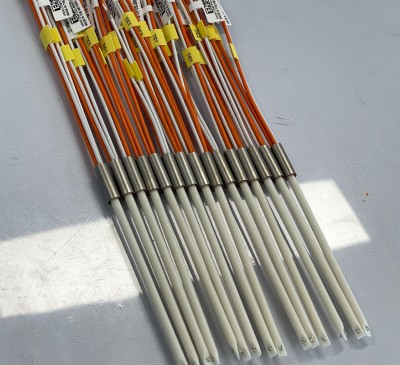 unparalleled quality and reliability
Our thermocouples are crafted in a clean room, ensuring they meet the stringent conditions for semiconductor and solar manufacturing.
Our in-house calibration labs are RvA-accredited and operate within ISO/IEC 17025:2005 standards. We calibrate sensors from -195°C to 1,500°C.
Our sensors and spikes facilitate compact, multi-applications in the wafer-stepping process.
We adhere to the highest material standards, our products come with multiple options like vacuum testing, ceramic sleeves, and batch calibration.