DESIGN, MANUFACTURE & TEST
ROBUST PROTECTION FOR SENSING ELEMENTS
Recognising the need to safeguard thermocouple sensing elements, we provide a comprehensive range of Thermowells and protection tubes engineered to withstand mechanical damage, corrosion, and contamination. Our robust, meticulously designed solutions shield your sensors from harsh industrial environments, preventing failure and disruption.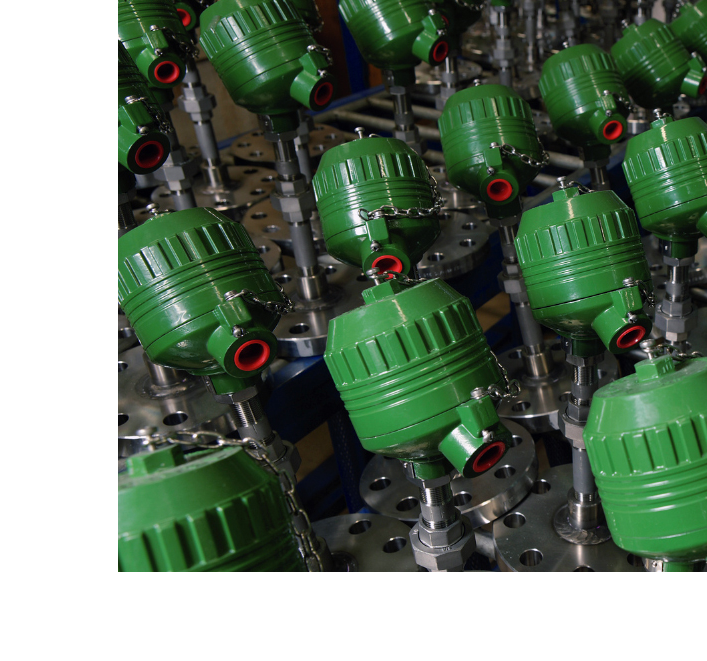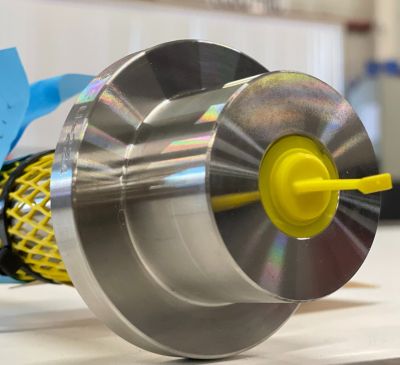 unparalleled quality and reliability
From cast iron tubes for molten metals to ceramic options for the iron and steel sectors, we've got you covered.
Our cast iron protection tubes are ideally suited for molten aluminium, magnesium, and zinc applications.
Our ceramic tubes offer excellent properties, such as resistance to high temperatures, chemical inertness, and thermal shock resilience.
High-temperature, thermal shock & abrasion resistance to maintain uncompromised functionality in demanding environments.