High-performance & quality
Experience unrivalled reliability and uncompromising quality with our range of wire & cable, designed to endure high pressures, extreme temperatures, and corrosive environments across a myriad of industries. Our products not only offer superior performance, but they also ensure dependable connections for all your temperature sensing needs.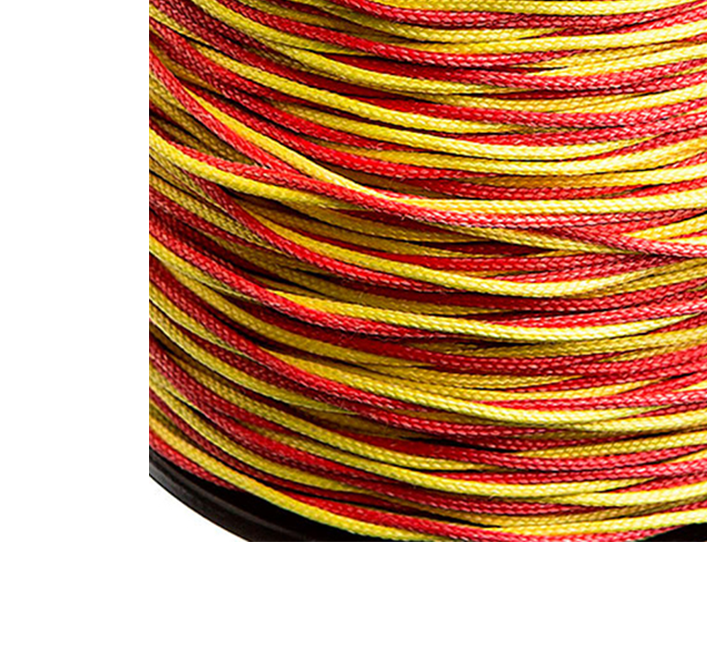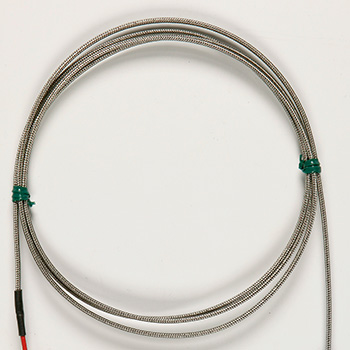 our range of wire & cable
unparalleled quality and reliability
Crafted with precision, our PVC insulated thermocouple wire offers a perfect balance of flexibility and durability. It is ideal for a variety of applications requiring superior insulation and reliability.
Nylon and Silicon Rubber Insulated
This robust wire is designed with nylon and silicon rubber insulation, offering excellent resistance to heat and ensuring performance in harsh conditions.
PTFE/FEP and Kapton Insulated
Our PTFE/FEP and Kapton insulated thermocouple wire offers high dielectric strength and exceptional resistance to chemicals. An excellent choice for challenging applications.
Engineered for extremes, our high-temperature insulated thermocouple wire excels in environments that demand superior heat resistance. Trust it to deliver consistent results, no matter the conditions.